Welcome !
Source The Best To Be The Best Storage Products And Others Including Road Barricade, Stainless Steel Perforated Bins, BMC Big 4 Wheel Metal Dustbin, Etc.
About Us

One of the key elements that is used for making a business mature is its financial stability. Leveraging on its financial stability, Shaila Industries is one such company that from being a small firm grown to be one of the leading manufacturers of Ladies Frisking Booth, Stainless Steel Garbage Bins, Stainless Steel Perforated Bins, Metal Dustbin, Platform Trolly, Sheet Metal Pallets, etc. We emerged in the market with the vision of improving daily tasks of our customers and community by rendering them the aforesaid products and more because each product is a perfect solution to get everything organized at a place. At our company, we believe that one of the best things to achieve maximum client satisfaction is by not only working for our customers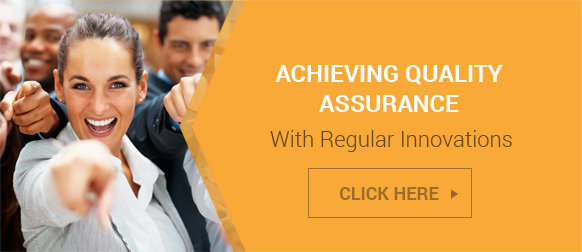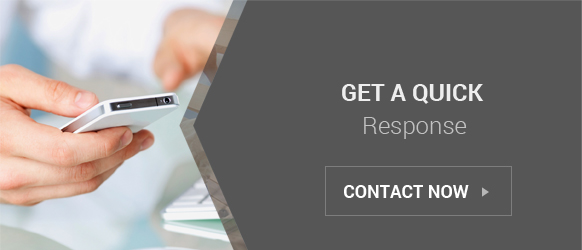 but by working with them. In order to fulfill the requirements of our customers, we keep communicating with them and involve them in our meeting to get their perspective upon our designs.

Financially Stable

Being established for more than half a decade in market, we have gained immense popularity not only based upon the quality of our products, but because of our financial stability. Each one of us might have wondered once about the parameters or characteristics that make a company more financially stable than the other one. The main reason behind our financial stability is our financial statements that render information on several parameters including but not limiting to cash availability, profitability and equity. Our annual turnover of jaw dropping amount of INR Fifty Crores is the evidence of our financial stability. This is being the reason; we are capable of investing a lot on researches to obtain the results as desired by our clients.

Why Us?

We are establishing long lasting relationships with our clients by satisfying them on every term and aspect. However, we aim for not only satisfying our esteemed customers but bringing smiles to their faces because of the following:

By rendering highly engineering efficient and valuable products to be used in day to day lives.
Working in collaboration with our clients for creating products as per their requirements.
Production of product-line in compliance with the International quality standards.
By solving each and every query of our customers.
SHAILA METAL WORKS
Gala No 67-68, Azmi walfare Society, Durga Madir Galli, Khairani Road, Sakinaka, Andheri East, Mumbai - 400072, Maharashtra, India
Phone :+918045800069
Mr Sanjay Mahadik (Proprietor)
Mobile :918045800069